Info
for current Contributors
What does it mean
to be a Contributor?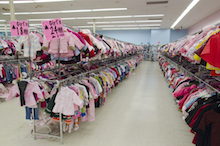 Are you a new Contributor?
If you are new to Kid's Market and Mom and have just signed up, your lifetime Kid's Market # will be generated when you sign up. Please remember your Kid's Market #. Once you receive a Kid's Market #, that will be your number as long as you wish to contribute to the Kid's Market and Mom sale. This number is very important. You will never have to actually sign up again. If you forget your number please contact us and we will send you your information as soon as possible. Please read all instructions and go over the rules, FAQ's, tagging FAQ's or Contributor training videos.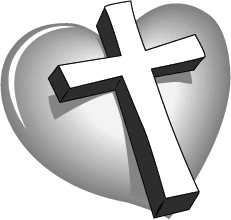 Our Mission
To glorify God and be mindful that everything is His and we are the caretakers. Let everyone with whom we come in contact with at Kid's Market see Jesus in us and always be reminded that without Him we are nothing.